Researching Local Businesses
The content of the BTEC Business Studies, has really evolved this year, at Hollis Academy. The current units of study, provide students with the opportunity to develop both academically and socially too. The progress has been achieved through students spending time out in the local community; researching and ascertaining the common features - that all the local (successful) businesses demonstrate in the methods of their daily practice.
The students liaised with the employees of the established businesses; extracting information, hints and pointers that could all help them, become successful in employment too. Additionally, the students were also given the opportunity to express their opinions (Conducted in a professional manner), sharing ideas, what they believed could make the businesses even more successful.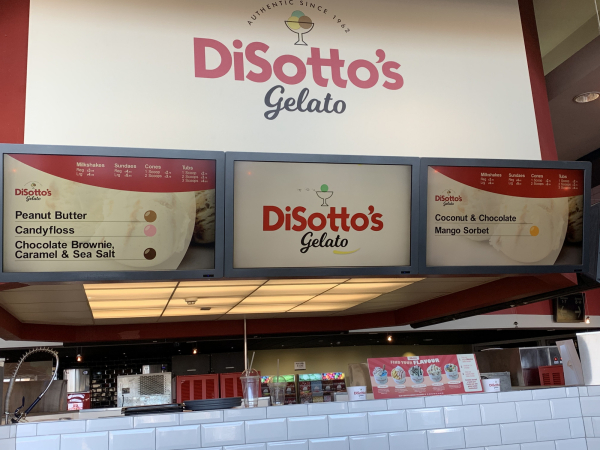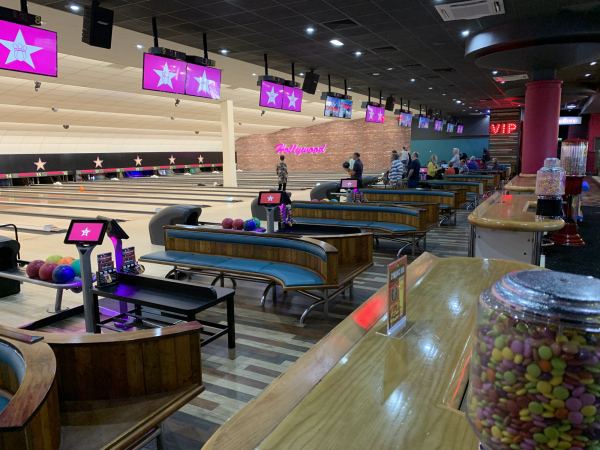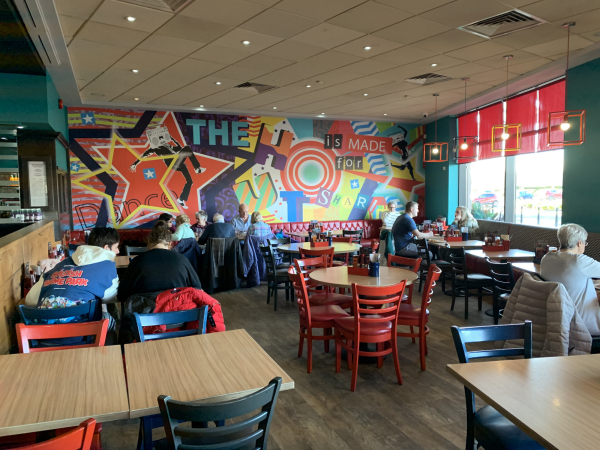 Archive