Jubilee celebration - Friday 27th May
Jubilee celebration - Friday 27th May
We are looking forward to a fabulous Platinum Jubilee celebration at Hollis Academy on Friday 27th May. We will have a special day filled with sessions to help us learn about the Queen and her 70 year reign. 
To help the celebrations all children are invited to attend the Academy in red, white and blue clothing. 
Please read/download the letter <
HERE
>
Thank you for your support.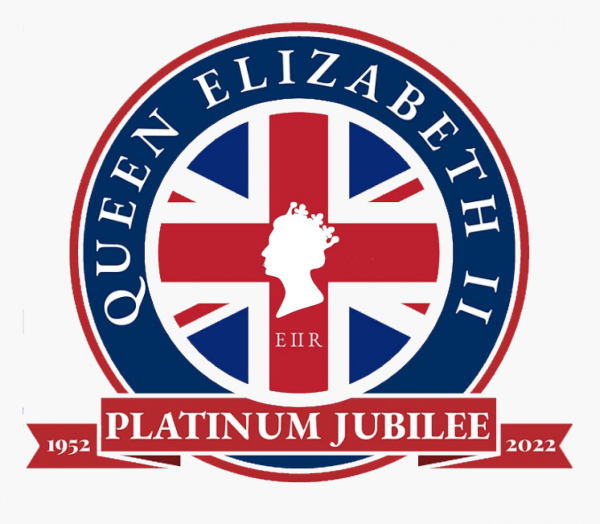 Archive