Year 6 transition event
We were very happy to meet so many new year 6 students and their parents/carers on Thursday. We completed lots of activities together and children had the chance to get to know the people in their new class. Mr.Fenton, our Principal, can't wait for everyone to join us in September.
We will be in touch with year 6 parents/carers over the next half term regarding some further transition activities and resources to support children building confidence towards their start date in September.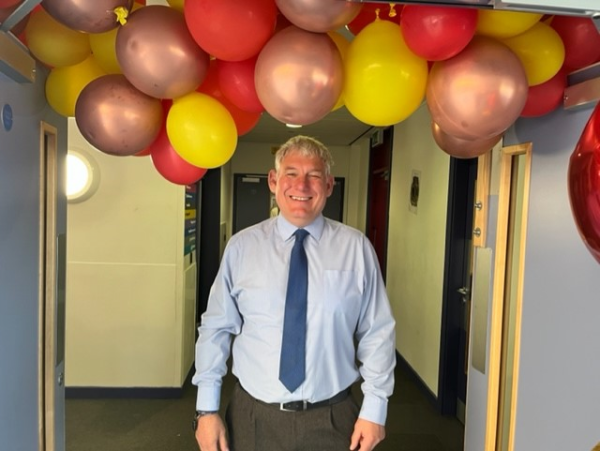 Archive