Curriculum
Students are taught in small groups of approximately 7 students and supported full time by a teaching assistant. Positive relationships between staff and students are quickly established and provide the vehicle to ensure the correct support is offered to each child to ensure their needs are met. The curriculum and suite of provision is highly individualised for each child using our personalised curriculum model.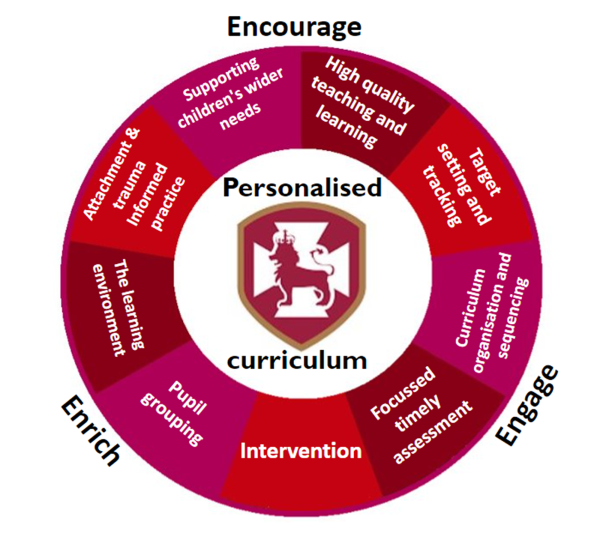 KS3
At Hollis Academy we understand that our students in Y7 have often had an interrupted education prior to placement and it is therefore incredibly important to help them to reengage in their education.
All KS3 students follow a wide and varied curriculum that is in line with the national curriculum but differentiated to meet the needs of individuals.
Their curriculum is comprised of maths, English, science, IT, PE, DT (food technology), art, PSHE (personal, social and health education) and humanities.
RE is not taught as a discrete subject but features in the plans for PSHE and humanities.
KS3 students also access outdoor learning which takes two forms, once each week they access learning out of the school environment visiting local areas of interest, taking part in team building or experiencing forest or beach school activities. All these activities provide the students with opportunities to develop their social skills both within their peer groups but also in the local community.
Each group also takes part in outdoor education which takes the form of a curriculum that includes orienteering, geo-caching, trekking, climbing, kayaking etc and prepares them for embarking on the Duke of Edinburgh course in KS4.
All lessons are delivered by subject specialist teachers and utilise a variety of high quality and engaging resources.
KS4
Students in KS4 access a curriculum that prepares them for achieving accreditation to ensure they are able to access their preferred post-16 education.
The curriculum offers accreditation in GCSE's, Entry levels and other more vocational qualifications through BTec or Open Awards.
Current accreditation subjects include English language, English literature, maths, science, IT, art, Food Technology and PE. All students can take part in the Duke of Edinburgh Award and also follow courses in careers, life skills and preparation for working life.
In addition, all students access PSHE throughout KS4.
RE is not taught as a discrete subject but features in the plans for PSHE and humanities.
Vocational qualifications
For the small number of students who are unable to thrive in this environment due to disengagement a more personalised approach to their education is offered and includes a variety of alternative education providers including local colleges and training providers.
If you require any further information about our curriculum or the accreditation offered at Hollis Academy, please get in touch with Mandy Southwick mandy.southwick@horizonstrust.org.uk